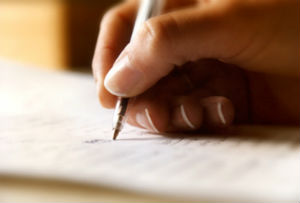 27 Sep

Tell your MP about Baby Loss Awareness Week

Sadly, pregnancy loss or the death of a baby are not rare events and thousands of people in the UK are affected every year.

This Baby Loss Awareness Week we want all MPs to find out why these bereaved parents should be offered high quality bereavement care and support, wherever they live in the UK, when they need it, for as long as they need it.

On 11 October there will be an event in the House of Commons to raise awareness of baby loss and we need as many MPs as possible to attend.

You can help right now by contacting your MP to ask them to find out about Baby Loss Awareness Week and come along to the event if they can – TAKE THIS ACTION NOW!

If you need to it's easy to check who your local MP is.